Odoo is thrilled to announce this year's nominees for the Odoo Awards!
33 Partners & 6 Collaborators
Every year during Odoo Experience, we like to take the opportunity to honor and give recognition to our starters and partners that have best embodied the Odoo values and spread the Odoo concept globally.
We're looking forward to the exciting moment when we announce this year's Award Winners at our biggest event of the year!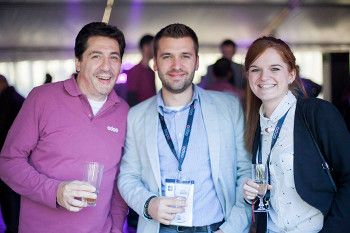 Odoo truly values the collaboration between partners, customers, and the Odoo community as a whole, and therefore, the Awards Ceremony has become an essential part of our flagship event! The goal of this ceremony is to reward the most successful partners and collaborators each year and to acknowledge the importance of the Community to Odoo's continuous growth and success.
Every year the Nominees are divided into different groups depending on the region. This year there will be a separate Odoo Awards Ceremony for the Americas at Odoo Connect, which will be taking place for the first time ever in San Francisco in November. There are two award categories for the Odoo Partners, Best Starter and Best Partner. This year we have 33 Partner Nominees, plus 6 Contributor Nominees who'll be competing in the categories, Best Translator and Best Contributor.
Partner Nominees will be judged on criteria such as; turnover and growth (number of user licenses), commitment, mindset, and client retention rate.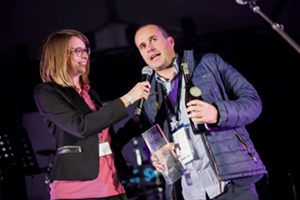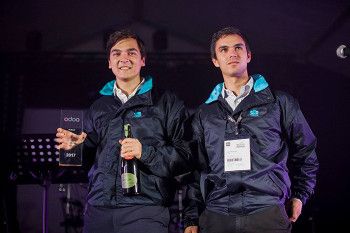 More on: Announcing the Nominees for the 2019 Odoo Awards!