Odoo 13, the fastest Odoo ever
We are proud today here at Odoo to announce the release of Odoo 13, our fastest and most mature version to date.
I'll talk about the speed at the end (hint, it's many times faster than ever before), but that's not all our fantastic R&D team did. We added nine new apps that will cover many more of your business demands while improving usability all around.
We can confidently say that Odoo 13 is the software your business needs.
Let me walk you through some of these new apps and features. You can find a list of all the new features on our release note.
A brand new Accounting
Accounting underwent an extensive change this year. We thoroughly reviewed every screen, every process to make it the best possible Accounting solution from better reconciliation, better usability everywhere, on Journal, Journal entries, but also new reports, consolidation, asset refactoring, more straightforward tax configuration, deferred expenses, and many more. Oh, and a 93% OCR success rate is also there to make your life easier.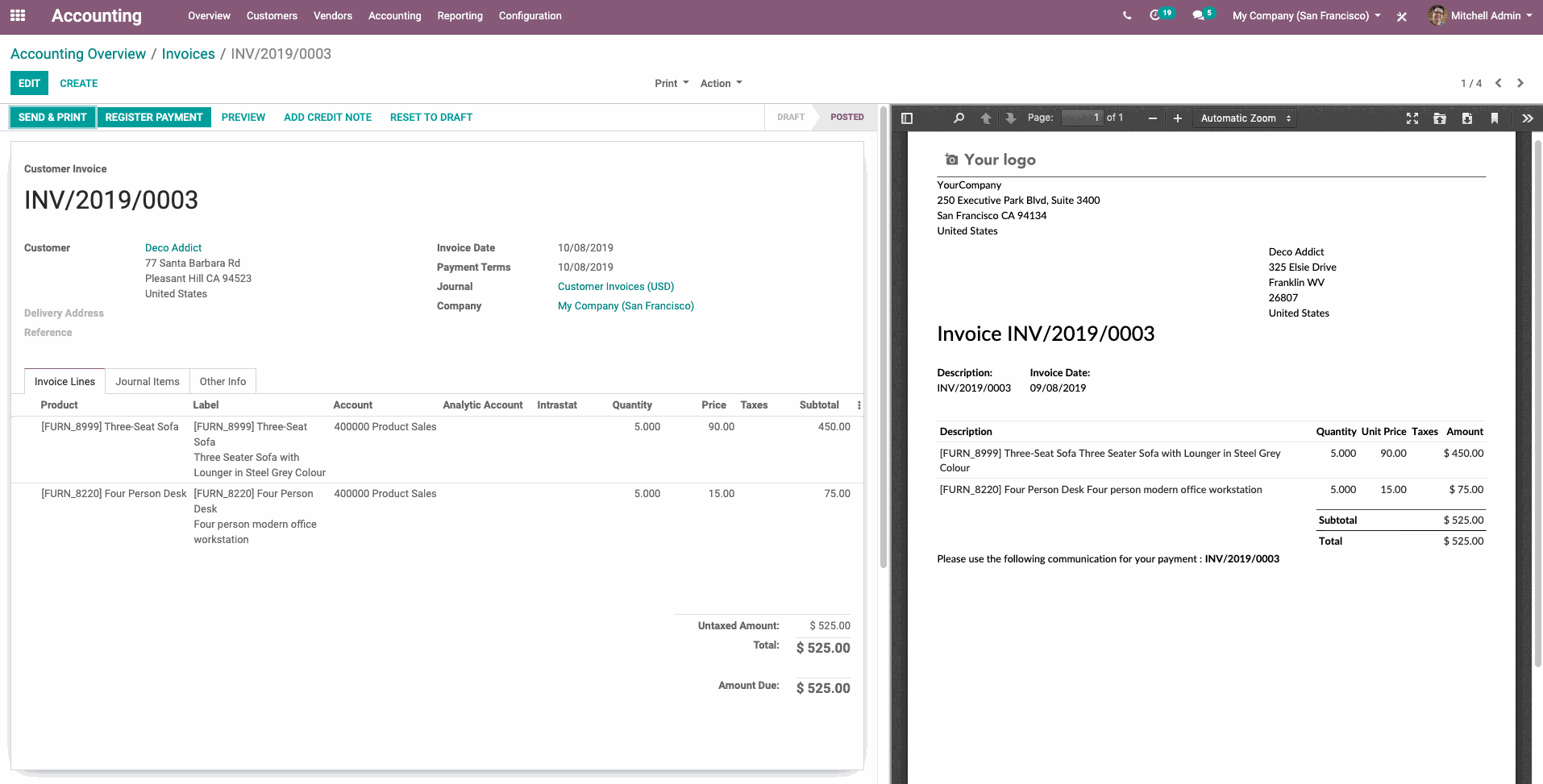 More on: Meet Odoo 13.